Personal Training In Murfreesboro Is Here To Help You Reach Your Goals!
Prefer one-on-one, intense training? Get personal training at GRIND HOUSE BOXING.
When you join our Personal Training program in Murfreesboro, your Certified Trainer will champion your fitness goals. After assessing your fitness level and skills with what you ultimately desire, your certified personal trainer will develop a program that's designed just right for you. Don't miss out!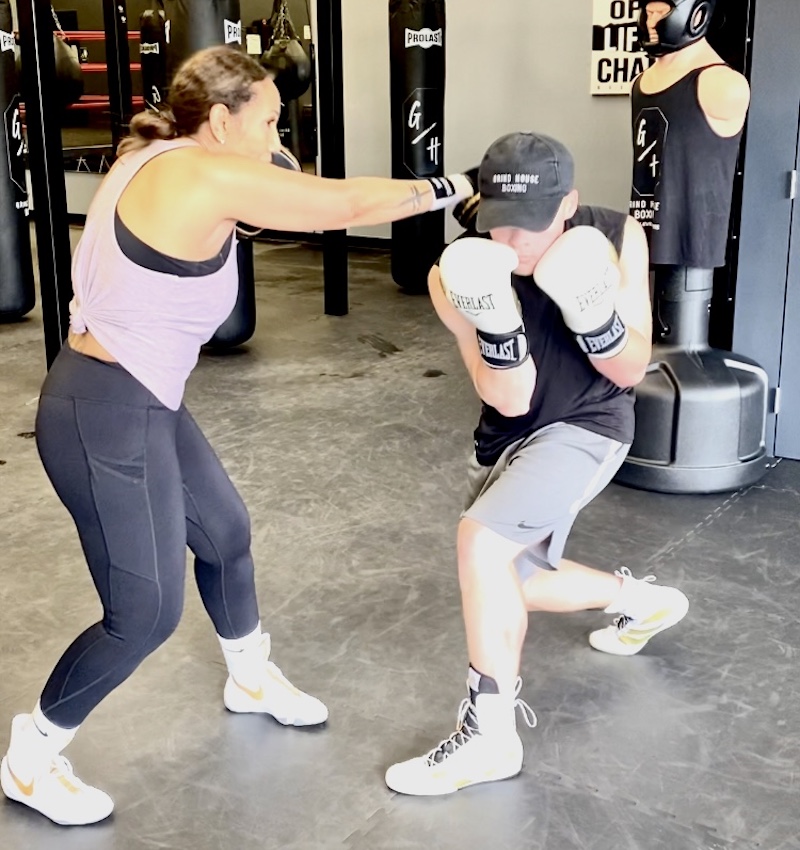 Get The Most Out Of Every Workout With The Best Personal Training In Murfreesboro

Our Personal Training program is great for men and women of all skill levels. We're helping you reach your goals one step at a time.
Alongside your professional instructor, you'll
Work mitts in the ring
Weight lift and amplify your cardio workouts
Get super fit while being guided & motivated at every moment
Each and every workout will push your body like never before and you will achieve results like you never thought were possible.
And Take On A Support System That Is Second To None
Our Certified Personal Trainers at GRIND HOUSE BOXING are dedicated to helping you reach your goals. They'll motivate you and push you to become a better you each time you step into our gym.
With every punch, you'll be knocking down pounds and inches while on your way to getting in the best shape of your life.
From day one, you can rely on:
Constant feedback and support
Professional coaching and knowledge
Motivation to dig deep each class
An incredible sense of accomplishment from the team members each time you walk out our doors
Take The First Step On Your Fitness Journey Today! Learn More About Our Personal Training In Murfreesboro.
Certified Personal Training sessions and packages at GRIND HOUSE BOXING are available for purchase at the gym. We encourage one-on-one training for anyone in and beyond Murfreesboro who is looking to step up their workouts to another level.
Just fill out the short form on your screen to learn more or get started today.