Elite Boxing Training in Murfreesboro
Don't let the name intimate you. Our boxing classes at GRIND HOUSE BOXING are unlike anything you've ever experienced. With the help of the most qualified coach around, you can expect to get a great workout, lose weight, and train just as if you are preparing for a serious competition.
With our boxing instruction in Murfreesboro, you can learn the basics and have a blast building strength and fitness or you can sharpen your skills with the help of the most qualified coach around.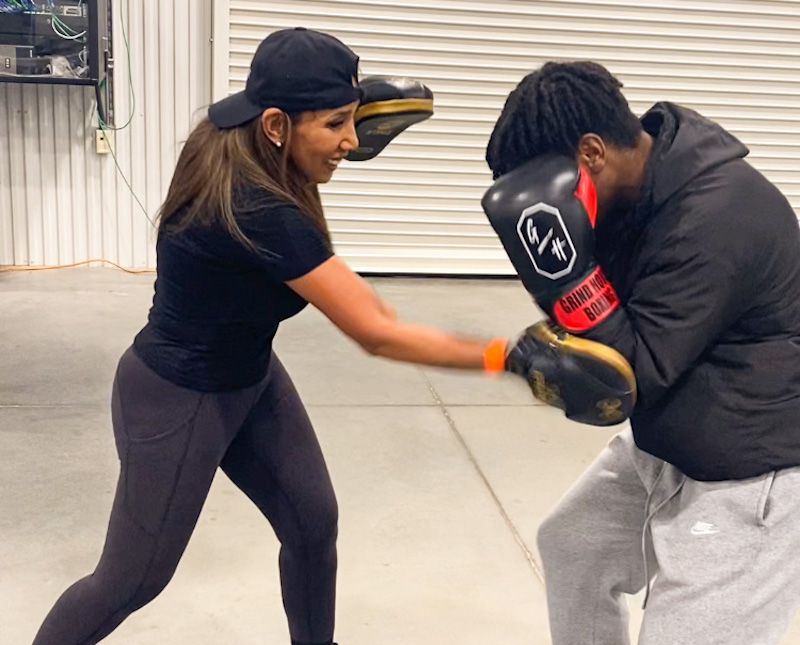 Bringing You Comprehensive Boxing Classes
At GRIND HOUSE BOXING, our boxing classes are perfect for athletes of all experience levels because they are completely adaptable. They say you can never practice your technique enough and we think that's the truth.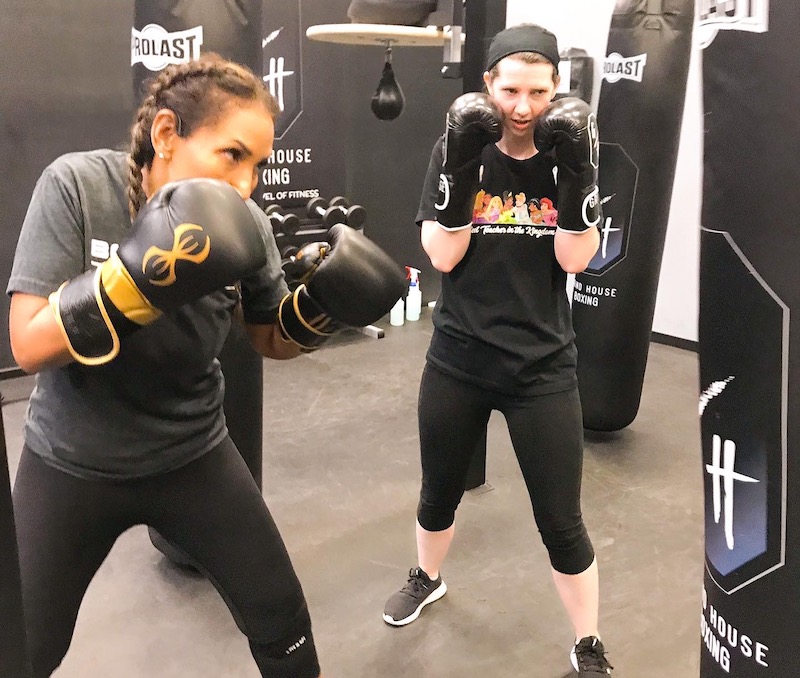 Let us take your skills to the next level or build you from the ground up.
You will enjoy:
Individualized attention
Modifiable workouts
Unrelenting encouragement
And a safe, structured place to learn without judgment
Let Boxing Be The Best Workout You've Ever Tried
You've probably heard before that boxing can be a great way to get in shape. Have you ever actually tried it for yourself? Let us show you just how great the results can be.
With our boxing classes, you'll keep your heart racing and your muscles moving. You will leave class each and every week with a sense of accomplishment knowing you gave it your all and got the most out of yourself.
You'll quickly build:
Lean, toned muscles across your entire body
Incredible reflexes and hand speed
Great footwork and agility
Boosted flexibility and gain dynamic athleticism
Start Your Boxing Journey With Us Today
Let us show you why we're Murfreesboro's best answer for high-quality boxing training. Get started today at GRIND HOUSE BOXING and watch the results pour in.
All you have to do is fill out the form on your screen. We'll reach out to answer any questions you have and get you signed up for your first class!