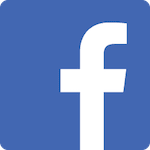 My girl Charlotte is an amazing coach. I have learned so much from her. She is patient with me and always encourages me to do better. Grind House is the place to be there are so many lovely people here that lift up one another. I could go on. Come join us you will LOVE it!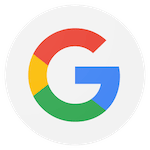 Best workout ever! Love this gym!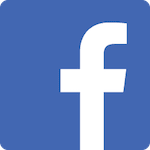 Absolutely Yes! The work was great Charlotte will definitely challenge you and work on your technique!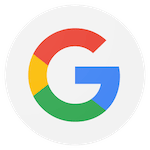 Such a great vibe in this gym! The owner, Charlotte seems to have a real passion for boxing and teaching it which I really think translates into the classes- I had prior boxing experience but noticed some first timers in the class, I was so impressed to see Charlotte bouncing between all of us, guiding the less experienced people on form and technique-when she came to my bag she wouldn't let me slack and kept me pushing myself!
In the end we were all exhausted but stoked, regardless of experience level, which is so unique in the world of group classes.
Loved it!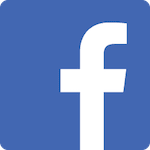 Grind House is definately a place to learn technique and skill! I trust that I'm gonna get a good workout when I go and the schedule really fits my needs!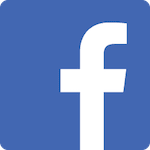 Intense workout with a great trainer. I really enjoyed the class! Thank you, Charlotte!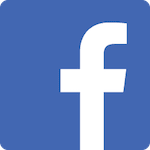 Great place to learn the about the Sweet Science and have fun doing it!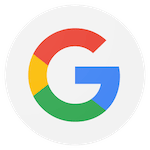 I absolutely love coming here! The instructors are awesome and really work on the fundamentals of boxing. So excited to keep coming!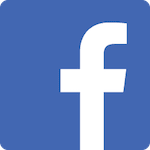 I took my first class tonight and it was incredible!!! I can't wait for Saturday.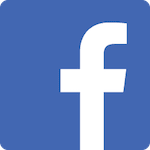 The high energy and caring way they instruct! No egos at this gym, clearly everyone is there to help us to work towards better health and have fun along the way!