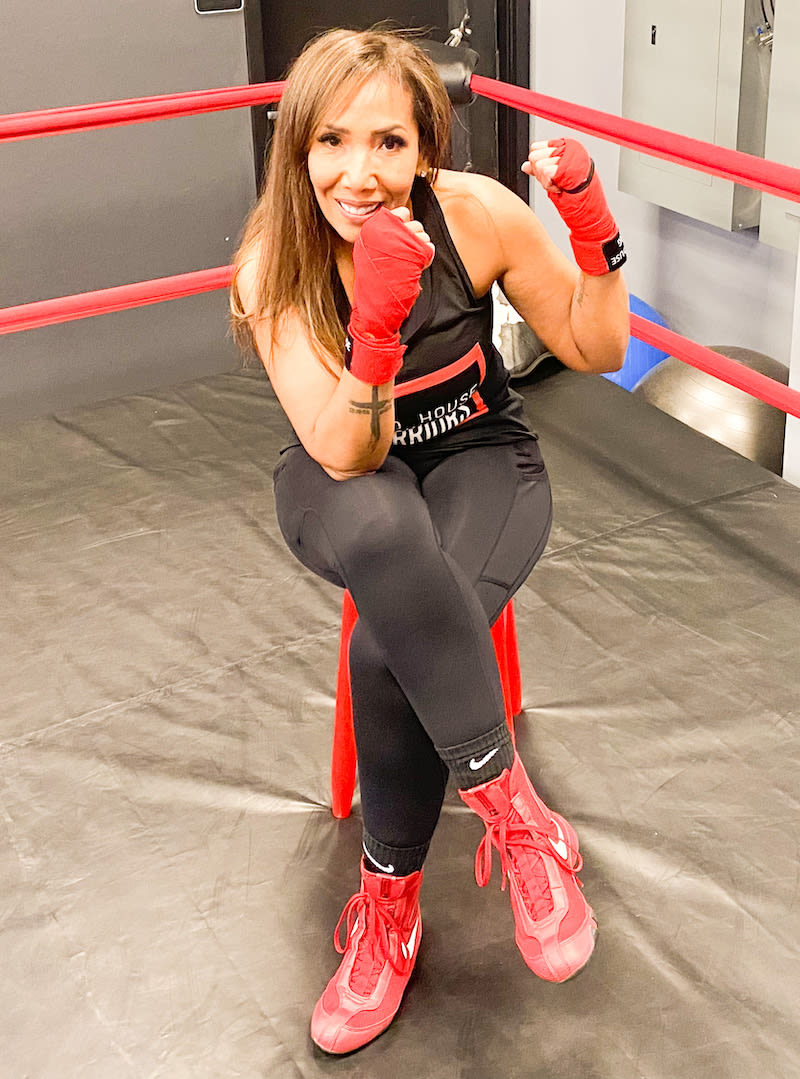 Charlotte Price
Boxing is a passion for me that began at the age of 7. I clearly remember watching the match of Muhammad Ali (Cassius Clay) vs. George Foreman, dreaming girls could box one day. Growing up in Detroit in the famous Kronk gym neighborhood, I walked past the gym every day after school listening to the sound of the bags popping. When females were finally allowed in boxing gyms, I was there and I was in LOVE.
Being a USA boxing gym in Murfreesboro, I now can offer the opportunity for people of all ages to compete in the amateur program. These competitions are all year and all around the country. My job as a head USA boxing coach is to train my team in preparation for these events. This adds a second layer to my fitness program. I also am a USA boxing official; helping to serve the surrounding communities in the sport of boxing that I am so passionate about.
As a MTSU graduate, my passion is to serve the Rutherford County Community. AFAA (Athletics and Fitness Association of America) Certified, years of being a group fitness instructor and acquiring a 'Box-n'Burn' Certification under my belt, I'm thrilled to be able to help others realize their dreams and potential. I want to take people to another level. It's not about hitting the bag – anyone can glove up and hit a 150-pound bag. But hitting the bag wrong can lead to injuries, and you can be out of the gym for weeks. My ROLE as a coach is to help you understand how to hit the bag efficiently and precisely. The end goal is for you to last long term in class and in this sport without injury. My DREAM is to inspire people to find the same passion for boxing and receive the customer service that's missing… and hopefully you find it at Grind House.
Grind House is the next level of fitness. Each time you come, your level, whatever it is, will rise – I guarantee it!! If we have done our job as a team to take you to a new fitness level, I'm satisfied as the owner of Grind House.
Favorite Punch: JAB – Keep your opponent back!
Favorite Foot Work: ANGLE – Now you see me, now you don't!
Favorite Defense to Teach: Feint – Yes, fake 'em' out!!!
Most Admired Boxer: Errol Spence – Warrior, amazing form, will not back down and keeps his opponents on the end of his GLOVE!
Favorite Boxer: Vasyl Lomenchiko– Calm, precise and...unbelievable FOOTWORK!